Public Speaking Coach for Executives and Leaders
With Speaking Results, you get results.
Jean Hamilton, premier public speaking coach, based in Seattle, WA, is a trusted adviser to CEO's, Executives, and Leaders from a wide range of industries. She offers private coaching and group sessions to develop presentation, communication, and leadership skills. Her diverse background in presentations, coaching, storytelling, acting and improvisation give you the tools you need to take your skills to the next level.
Jean Hamilton
Founder and Principal of Speaking Results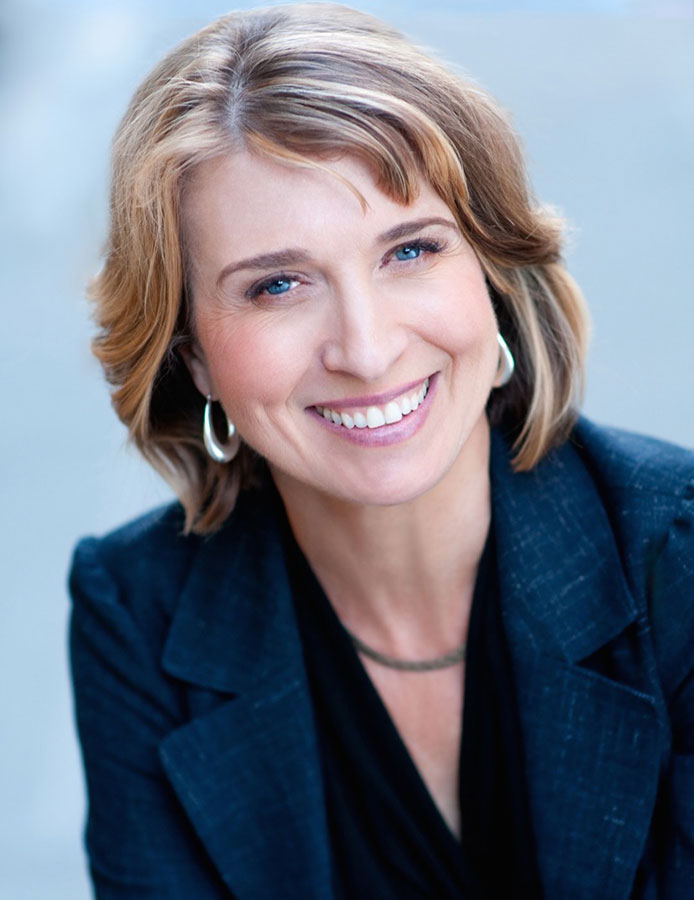 Testimonials
"I hired Jean Hamilton of Speaking Results to train for my entire executive team. The reviews were stellar.  So were the results. If you want a great ROI, I suggest hiring Jean."

"My work with Jean Hamilton has helped me understand the power of stories in communication and has led to her working with our entire executive team with remarkable results."

"Jean Hamilton is brilliant.  I am so grateful for her exquisite coaching.  Everything she suggested, or told me to do, worked beautifully.  Thank you a million times over!"

"Working with Jean Hamilton is the smartest thing I have ever done."

"I worked with Jean Hamilton of Speaking Results to prepare me for testifying to Congress. Afterwards many people told me my testimony was refreshing and engaging."

"Jean Hamilton's amazing insight, positive approach and depth of knowledge made it possible for me to create a powerful message while utilizing my personal style. I had never felt so "on" and connected with an audience."

"Working with Jean Hamilton boosted my confidence and was definitely a life changing event. Thanks Jean, for your assistance in helping me reach my potential."

"Jean helped me break through my old patterns and give one of the best speeches of my life. Even after 16 year speaking, I can improve!"
"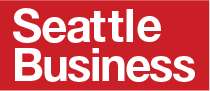 Jean's article in Seattle Business Magazine

Jean's articles in Alaska Air Magazine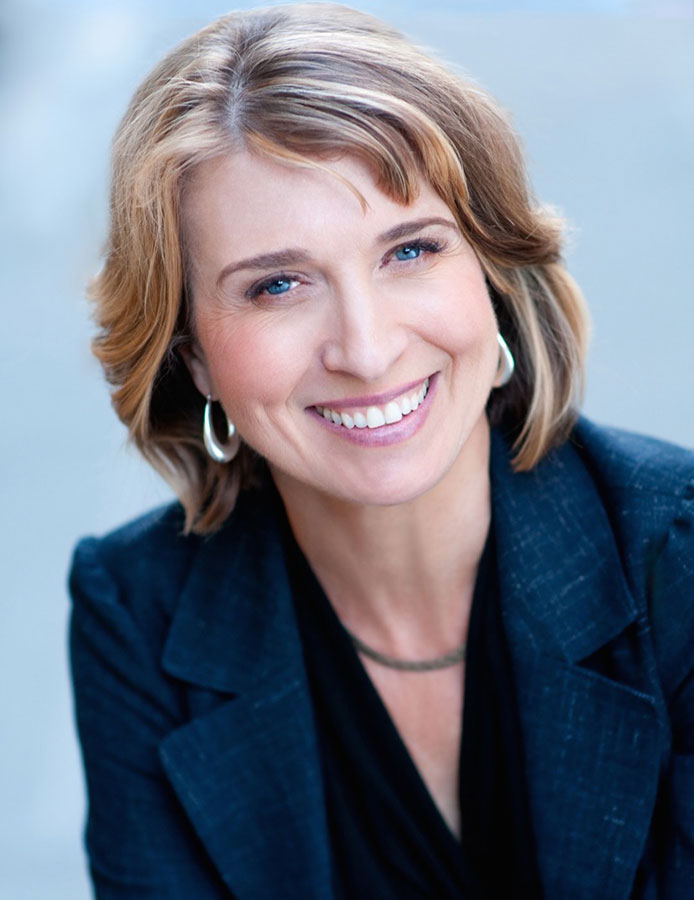 Jean Hamilton
Founder and Principal of Speaking Results
Give the speech of your life
With Speaking Results presentation coaching you will learn how to:
Speak in public with confidence
Create a clear, concise message
Tell stories that engage your audience
Develop a strong leadership presence
Connect with your audience
Communicate credibility and authenticity
Tips for Giving A Great Presentation
How To Tell Great Stories
Learn how to bring your stories to life. Bring in dialogue and vocal variety to become the characters in your story. Let your audience see your story as it unfolds.
Overcome Fear of Speaking
Whatever you focus on gets stronger, so focus on how you want to look, feel and sound. Think about how your material benefits your audience. When you tap into your passion, fear takes a back seat.
Leap Into Your Full Potential
When you let go of doubts and insecurities, you learn how to trust and accept yourself. When you allow yourself to be fully present, you are able to perform to your full potential.
Latest news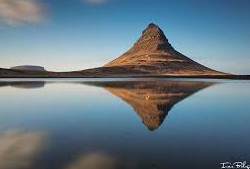 I'm a big fan of the singing competition show "The Voice." I love to witness people striving to be their best, and I love watching coaches help them grow. All of the contestants on the show are incredible singers, but there is one person, Judith Hill, that is in a league of her own. Every week I Read more about Create a Captivating Presence[…]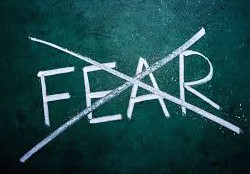 Many years ago, as I stood in front of an audience hearing my voice quiver, feeling my hands shake, and thinking at any moment my mind would go blank, I fully understood why fear of public speaking is often ranked as people's #1 fear. It was impossible for me to tap into my true power Read more about Overcome Fear of Public Speaking[…]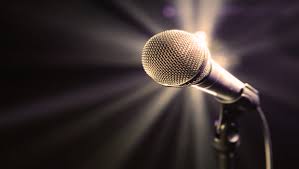 "Attitude is the reflection of a person and our world mirrors our attitude." -Earl Nightingale As anybody that owns a dog will attest, they definitely become members of the family. They also have much to teach us about love and life. Ten years ago, we brought Sedona, family-a longhaired whippet puppy into our family. He Read more about How to "Win Over" an Audience[…]
Previous
Next
Call (206) 933-6645 to schedule a complimentary 30-minute phone consultation to see how we can create a program that is perfect for you. Located in Seattle, but will travel throughout the US.